It has been an absolute pleasure to work with Khun Mod. As my dedicated real estate agent in Bangkok she has not only found me the ideal property investment but over the years she has also secured long-term tenants with a minimal gap between tenancies. Any issues that arise are well communicated and dealt with immediately. As a Bangkok property owner living abroad I can't praise her level of service highly enough.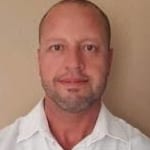 by Dominic Marsburg
CEO and Founder, Innovate Nutrition.
Mod and Nick have been more than helpful in finding me the perfect apartment for rent in Bangkok. They are honest, upfront, extremely communicative and easy to reach to answer any of my questions at all times even regarding the simplest matters. This is the second time I have used their services and highly recommend them to anyone else looking for a reliable real estate agency in Bangkok.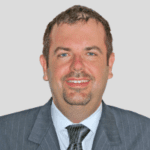 by Clive Gibson
Vice President (Asia), Nexant Inc.
I can't emphasize just how much of a wonderful experience it has been to have Khun Mod as my sole property agent in Bangkok. I made the decision to purchase an investment property over 5 years ago and I could not be happier with my decision. Her level of communication is outstanding and her prompt manner to deal with things professionally is one of a kind. All I have to do is sit back and let Khun Mod take care of the rest.
by Gregory Coetel
Owner, Plus Fitness Society.